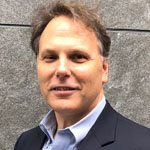 Chief Executive Officer
David Leach, MBA
Former Merck executive with 26 years in the life sciences. Biotech leader with expertise in commercialization and cross functional management.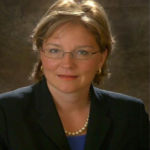 Consultant
Thais Sielecki, PhD
Drug and device development expert with over 30 years of pharmaceutical and biotech experience. Expertise in research & development, regulatory, manufacturing and Intellectual Property.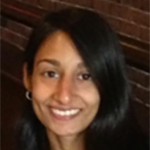 Director
Neha Saxena, PhD
Engineer and nanomaterials expert with experience in implantable medical devices and pharmaceutical products. She has a Ph.D. in materials science and engineering and a B.S. in biomedical engineering.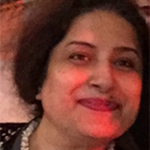 Founder
Shampa Chatterjee, PhD
Expert on vascular biology specifically on danger signals in the lung and in the blood; Research Associate Professor of Physiology, University of Pennsylvania School of Medicine.

Founder
Melpo Christofidou-Solomidou, PhD
Leader in anti-oxidants in lung disease and pre-clinical models; Research Professor of Medicine, University of Pennsylvania School of Medicine.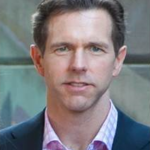 Founder
James Harris, MBA
Former Merck Executive Led US Mature Brands Unit 30 years in Life Sciences Serial entrepreneur with expertise in business creation, commercialization, brand marketing.